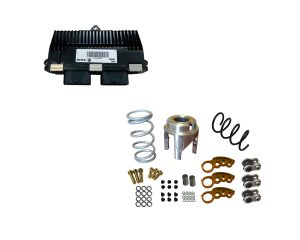 – The best bang for your buck when looking to modify your 900 ACE Turbo.  195+HP  (silicone intake tube kit 193-109 is highly recommended)
– Refined throttle response, limiting low to mid range jerking and harsh acceleration when moving at low speed.
– Straightline Performance will email you a shipping label the next day to ship your ECU via UPS to our door to make the transaction simple and easy.         Just package the ECU attach the label and drop off at any UPS location.
– Be sure to check out the intake and muffler for additional HP gains.
**INCLUDES LAUNCH CONTROL